Conversational German Course
This conversational German course is an ideal opportunity for those who want to improve their listening and speaking skills. If you want to gain confidence in communicating in German, then engaging in this course will enhance your language skills. This conversation course helps you improve all aspects of oral communication.
The conversational German course is suitable for anyone who seeks to learn and speak German. This course is divided into different levels, from the beginner level to the advanced level. Whether you only have basic knowledge of German or you are close to mastering the language, you will be able to benefit from this conversational course.
What this course includes?
Learning the skills needed in order to speak German more fluently.

Helping to develop your conversational skills and encourage you to speak by engaging into various debates.

Providing you with materials that have been designed exclusively for this course, which will help you to accomplish a variety of communication tasks.

Working with qualified teachers who will provide you with advice on how to improve fluency and accuracy in your spoken German.

Improving your confidence in speaking.

Engaging in lessons that are based on a topic relevant to real life.
The outcomes of the course:
By participating in this course, students will achieve the following:
The student will improve his/her listening skills, which will help develop their conversational skills.

The student will learn German quickly and effectively as well as learn vocabulary used in everyday life.

The student will be able to understand the German language.

The student will be able to speak German confidently.

The student will receive a certificate proving that he/she has passed the Conversational German Course.
When do the classes take place?
This course is very flexible. You, as the student, can determine the start and the end date of your German course. Students have the opportunity to arrange their schedule of classes in coordination with the Excellence Center's administration. Classes can be arranged from one week up to three months. These classes take place Mondays through Fridays, 9:00 AM till 12:30 PM.
Accommodation
The Excellence Center arranges your stay in Germany at our dorm facility. This dorm is located in a convenient area. It is within close proximity to supermarkets, restaurants, and public transportation.  
Courses cost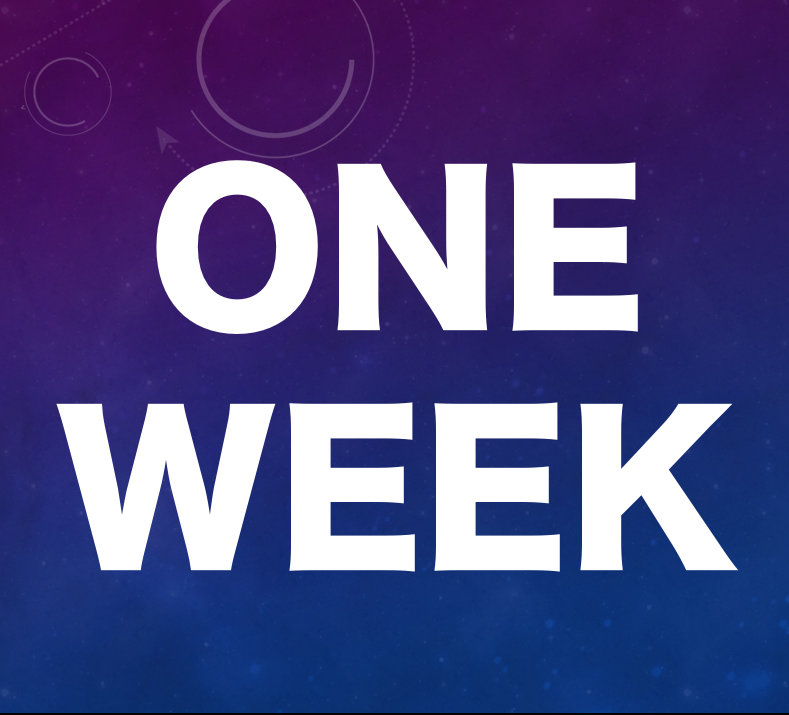 One Week
500 Euros
This fee includes German lessons, accommodation, local visits, daily breakfast and certificate of completion.
Two Weeks
950 Euros
This fee includes German lessons, accommodation, local visits, daily breakfast and certificate of completion.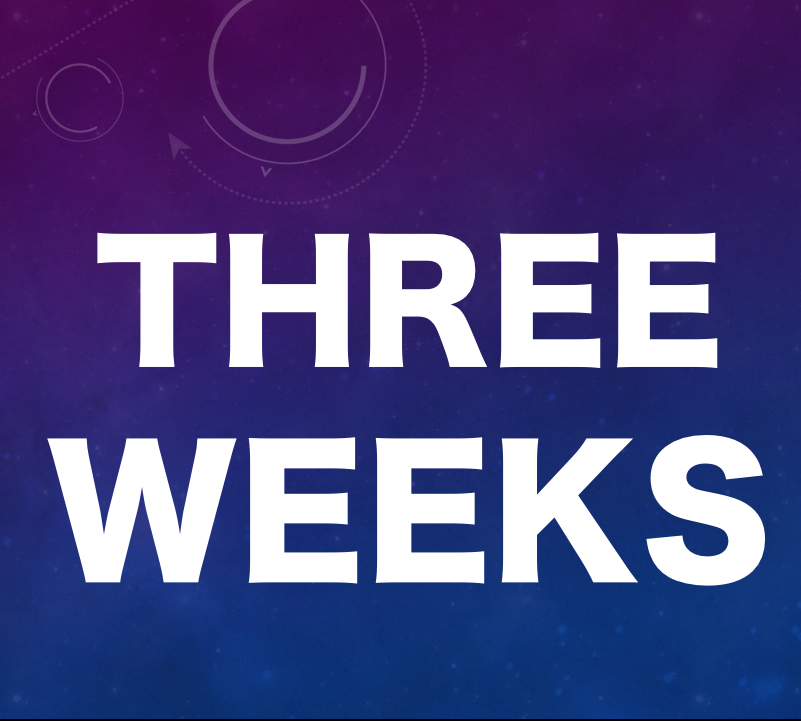 Three Weeks
1350 Euros
This fee includes German lessons, accommodation, local visits, daily breakfast and certificate of completion.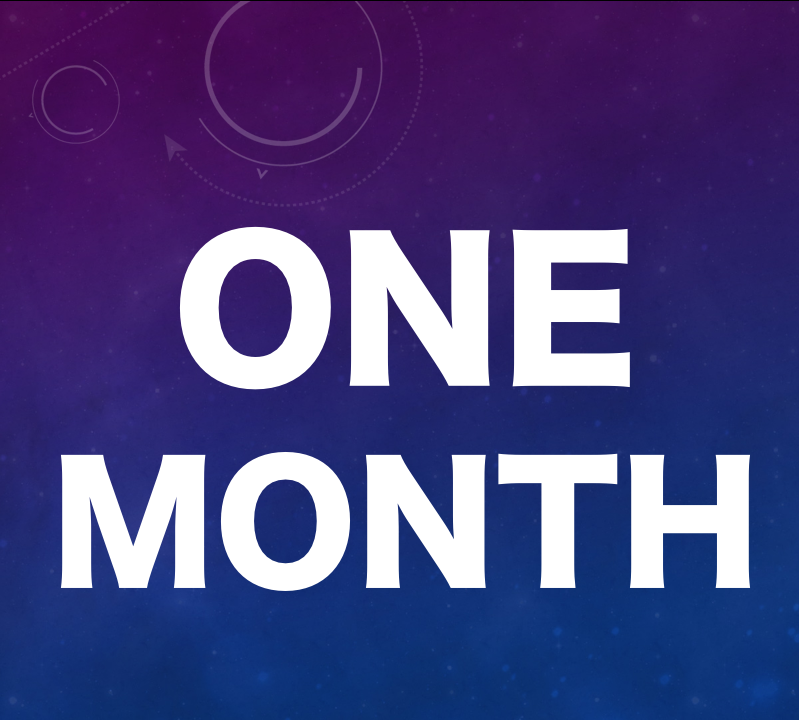 Four Weeks
1600 Euros
This fee includes German lessons, accommodation, local visits, daily breakfast and certificate of completion.
What else does the course offer?
Beside learning German, there are many things to do here in Germany. As a student, you will have the chance to participate in social, cultural, and community activities organized by the Excellence Center. Some of these activities include engagement with refugees in the city of Halle and, particularly, with Arab refugees.
In addition, the Center organizes visits and trips to neighboring cities. These trips allow students the chance to see many historical and cultural sites in Germany. Beside all of that, Halle is a city full of cafés, restaurants, bars, and night clubs. With so many possibilities, you are bound to enjoy your time in Germany.   
How to apply?
In order to participate in our program, please send an email to: Info@eceurope.org conversational German course as the subject line. We will then send you the application form.
Fly to Germany
The easiest way to get to the Excellence Center in Germany is to fly to Leipzig/Halle Airport. It takes about 25 minutes to get from the airport to the Excellence Center via train.
If you are coming from one of the Berlin airports, then you have two ways to get the Excellence Center. First is to come by bus. You can take a bus operated by companies such as FlixBus or Eurolines. The bus ride takes about two hours. The second choice is to come by train from the Berlin-Central Station. The train ride takes around an hour and a half.
Get a visa
If you are coming from a European country that has signed the Schengen agreement, then you do not need a visa to enter Germany. For those who come from countries that are a part of this program, you are permitted to stay in Germany for up to three months.
All other travelers will need to apply for a Schengen visa to enter Germany. This visa will allow you to enter and stay in Germany for a maximum period of 3 months (90 days). It is important to note that this visa prohibits visa-holders from getting a job (even as a freelance) during their stay.
Deadline
Please send your application via email at least 30 days prior to the starting date of the course.
Find Us Online
Should you have any questions, please do not hesitate to contact us at: info@eceurope.org.
WhatsApp: +4917639353950
Watch us on YouTube: https://www.youtube.com/channel/UCsQSLdFZWZcBm6Uj0XMYuKg
Thank you very much. We would be happy to have you in Germany!