The Excellence Center started to operate first in Palestine in 2011. Today in 2018, we are very proud to start working in Germany as (The Excellence Center in Europe) after being very successful in Palestine.
It is located in the main heart of Halle, Saale, Germany on Steinweg 56 street. The Center's convenient location makes it easy for everyone to access it. It is only 3 minutes walk from City Center and it's very close to restaurants, Arabic shops, Cafes, playing grounds, library, and the Martin Luther University.
The Excellence Center in Europe provides many different opportunities for nationals, immigrants, refugees, and internationals to engage in educational, cultural, social and community development activities in the city of Halle, Saale in Germany.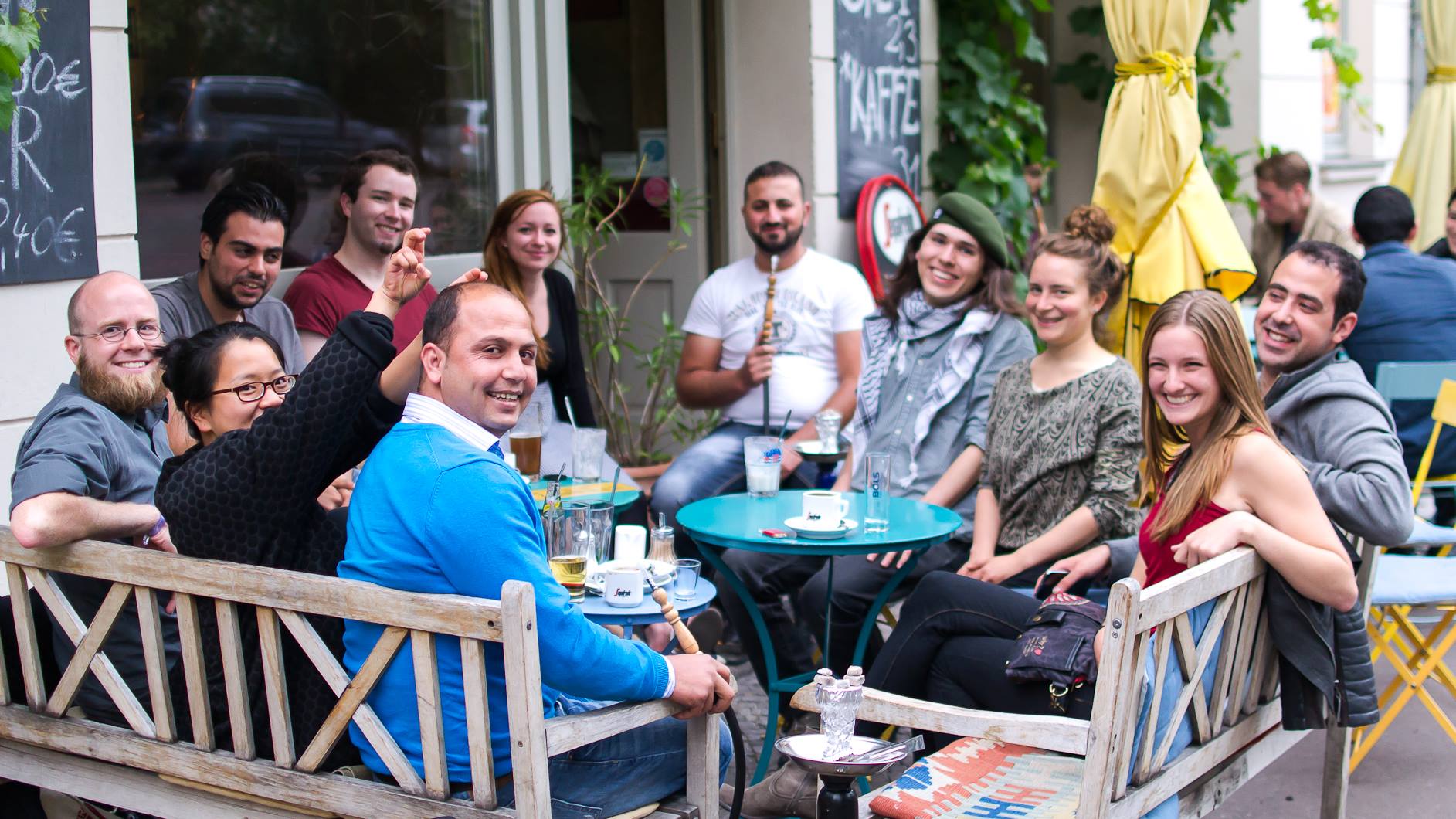 Another goal of the Excellence Center in Europe is to bring internationals from every corner in the world to Germany to learn about the country, the culture, and the language. One of the most important goals of Center is to contribute to the integration process of refugees living in Germany. With the Center being located in Germany, internationals will have a unique opportunity to learn more about the refugees within the country during their stay.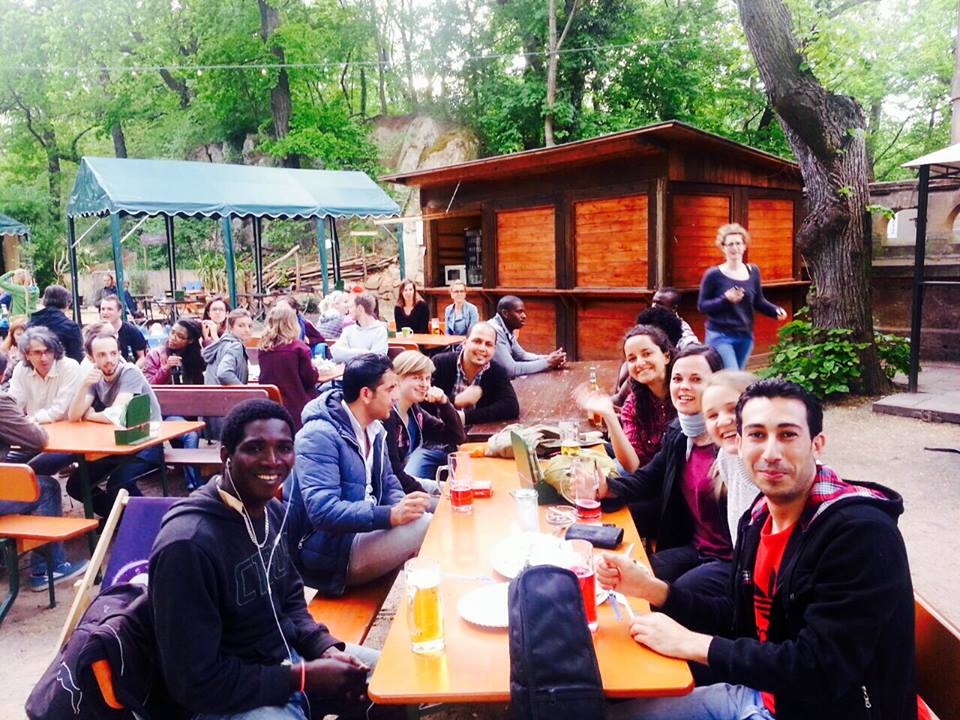 The Excellence Center in Europe offers services to internationals who wish to come to study German or Arabic language in Germany. The Center will place internationals studying German with German host families and try to find Arabic host families for those who are interested in studying Arabic. Additionally, the Center provides internationals with the opportunity to volunteer or intern in Germany for 1-12 weeks.
Come to Halle, (Saale), Germany to meet new people and make a difference in your life as well as in others.